"I'm what I am"As your lifestyle designer, HEMD TOKYO shows you who you are inside,and how you want to live your life.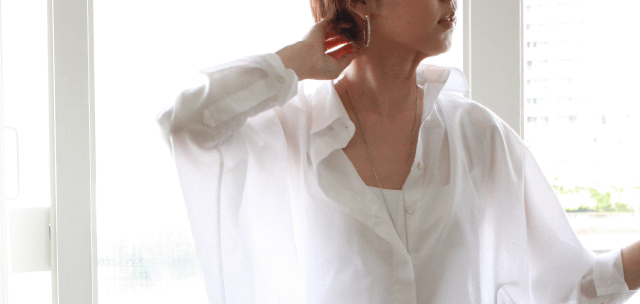 - Lady's
To enjoy a prosperous life, we consider that quality is important precisely because our products are for everyday use.
Each time you wear, you can see yourself that you haven't seen yet.
- Men's
In his younger days, he was sensitive to changes in fashion. Now, though he leads a busy life, he cherish the time with his family on his day off. Our products are for such men, helping them to have things in their own way.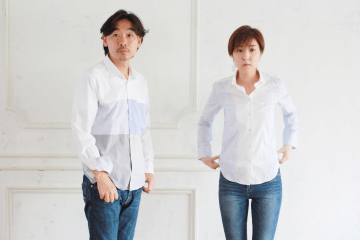 Keeping the valance of tradition and new trend, we use our original dress pattern to provide products that are superior in design, but also are comfortable to wear. We have been making shirts for fifty years, so we can put our skills to use.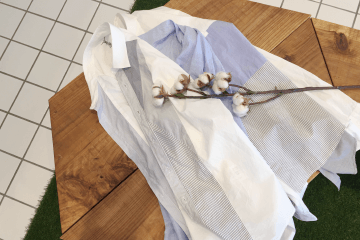 Each design has its best material. To pick up the most suitable material, we go to exhibitions of textile and fabric many times, because the best material varies according to the season. We use materials that are made in Japan, and it will be carefully sewn in our domestic private factory.